Our Philosophy
The South Florida Youth Basketball program is based on the philosophy of fun, teamwork, fair play, family involvement and volunteers.
The South Florida Youth Basketball League was developed to create an environment which embraces dynamically sound fundamental basketball in the South Florida area and by doing such, we will raise the bar on the level of play for both boys and girls throughout this area.
If your child has a passion for the game and wants to attain the next level, we are also prepared to offer you a variety of choices including camps and clinics or intensive individual or small group skill development training that is essential to improvement. Your child's self-confidence will grow along with his/her skills and overall appreciation of the game.
Fall/Winter Basketball Season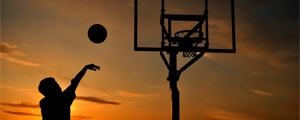 Fall/Winter League running Oct. 24th – Dec. 19th is now open for registration!
Evaluations for team placement take place Saturday, Oct. 24th. Sign up today to take part in our Fall/Winter Season!
Leagues & Schedules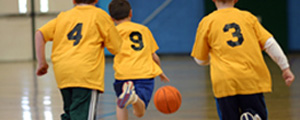 Catch up on the latest game results or view your child's game schedule.
Current season schedules will be posted following evaluations. Keep up to date on your child's team schedule here.
Sponsorships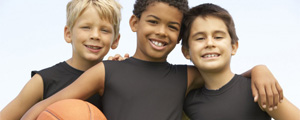 We appreciate the financial support we've received from our sponsors!
Your contributions make it possible for youth in our area to enjoy the game of basketball. Become a Sponsor!